Los últimos artículos visitados
Willy's de mando
Price:
11,00 EUR


Ref:

ITAL-00320


Manufacturer:

Italeri


Family:

AFV 1/35


Approximate weight:

0.33 kg - 0.73 lb


Description:

Much work was carried out in the USA and Britain to design special airborne vehicles to drop behind the enemy lines.
Willy's MB-Jeeps engaged in helping the Infantry by clearing snipers and other commando tasks.
Generally manned by a sergeant and a trooper this vehicle was modified in many respects.
It was armed with no fewer than five machine guns and had additional tanks for 135 l. of fuel.
Recomendamos con este art�culo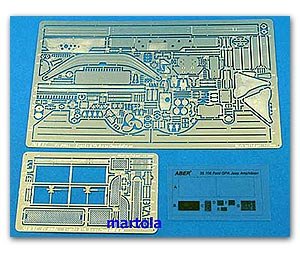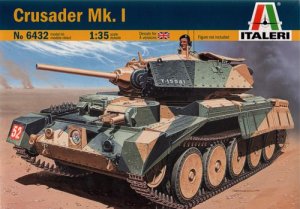 Crusader Mk.1
Crusader Mk.1
Caracteristicas
Modelo a escala 1/35 de la marca Italeri en plastico para montar y pintar.
...[+]
Relacionados
ECOMODELISMO, S.L.
Calle La Rioja 4 trasera
Tel.: +34 948 259 951
31008 PAMPLONA (Navarra) Spain
| Contact with ECOMODELISMO.com | On Us | Policy of Privacy | It registrese | Sitio web desarrolado por Accesible, s.l. |