Los últimos artículos visitados
Vought F4U-1 Bird Cage Corsair
Price:
22,80 EUR


Ref:

TAMI-60774


Manufacturer:

Tamiya


Family:

Aircraft 1/72


Approximate weight:

0.23 kg - 0.51 lb


Description:

Vought F4U-1 Bird Cage Corsair
With a monstrous 2,000 horsepower radial engine driving a massive 4 meter diameter propeller, the Corsair was the first U.S. WWII fighter to break the 400mph speed barrier. The first production corsairs featured a framed canopy that gave it the nickname bird cage, and starting from February 1943, helped turn the tide of the air war in the Pacific theater.


Recomendamos con este art�culo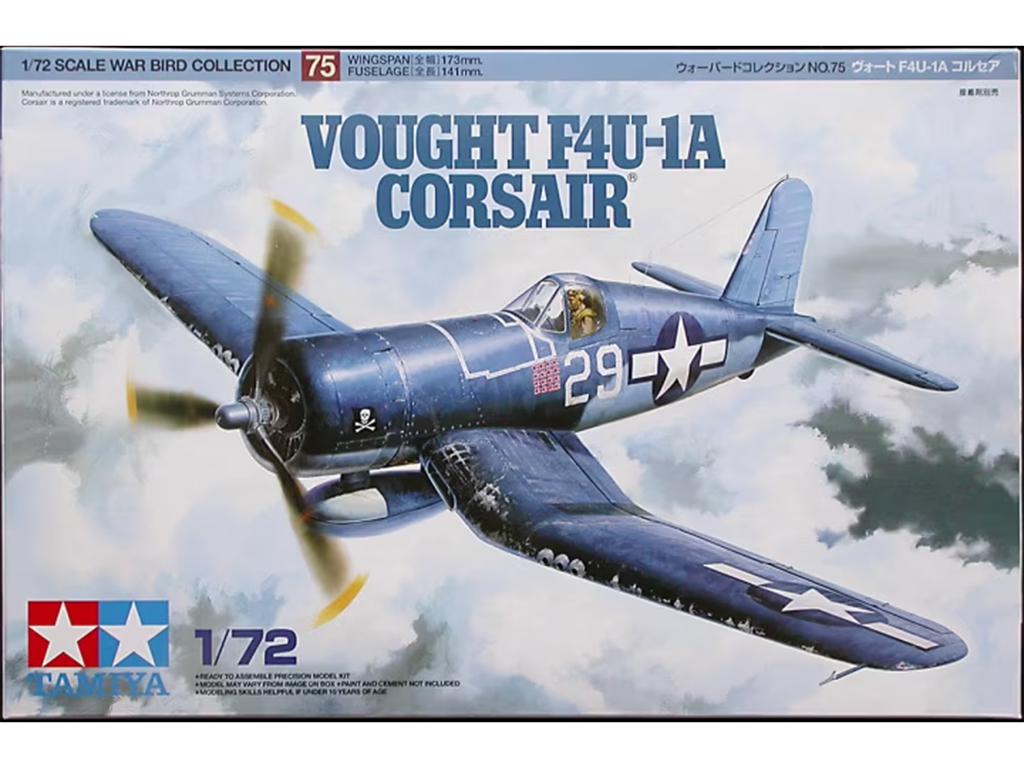 F4U-1A Corsair
F4U-1A Corsair
Caracteristicas
De Tamiya a escala 1/72 para montar y pintar.
Breve Histor...[+]
Relacionados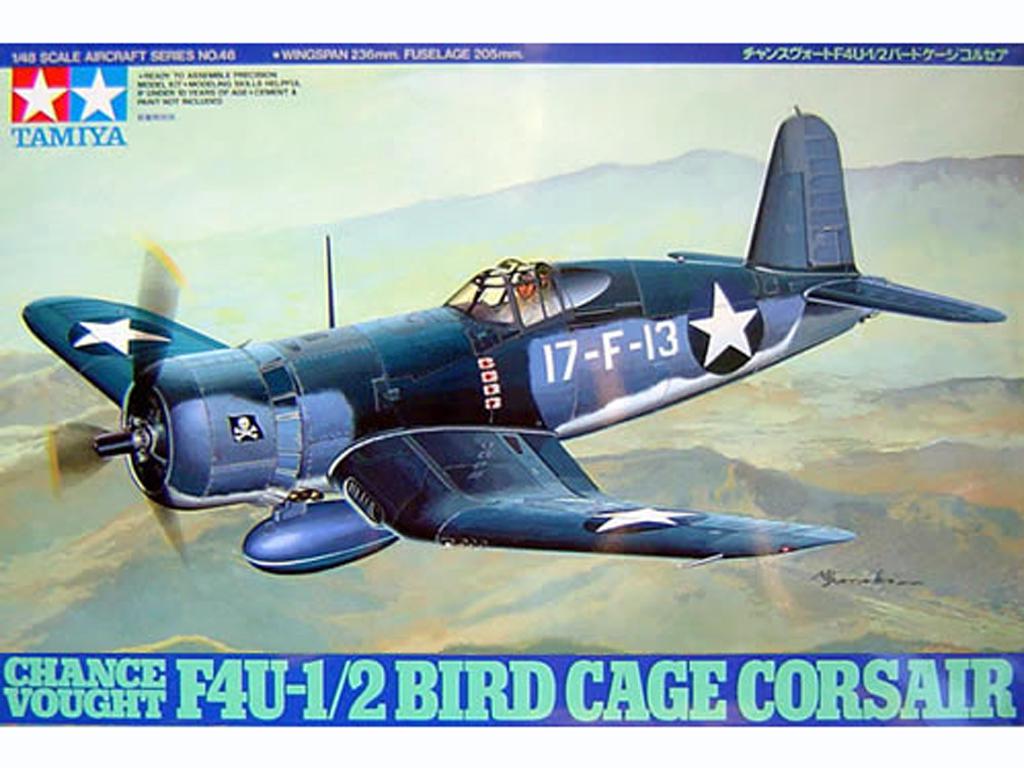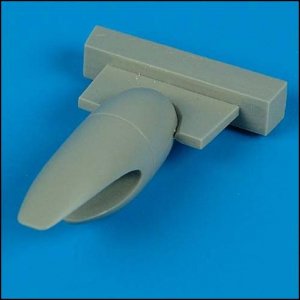 ECOMODELISMO, S.L.
Calle La Rioja 4 trasera
Tel.: +34 948 259 951
31008 PAMPLONA (Navarra) Spain
| Contact with ECOMODELISMO.com | On Us | Policy of Privacy | It registrese | Sitio web desarrolado por Accesible, s.l. |