Los últimos artículos visitados
Tanque Britanico Churchill Crocodrile
Price:
39,50 EUR


Ref:

TAMI-35100


Manufacturer:

Tamiya


Family:

AFV 1/35


Approximate weight:

0.52 kg - 1.13 lb


Description:

Churchill Crocodrile
British Flamethower Tank.
The Churchill Crocodile was a British flame-throwing tank of late World War II, it was a variant of the Tank, Infantry, Mk VI (A22) Churchill VII, although the Churchill IV was initially chosen to be the base vehicle. Eight hundred were built.
It was introduced as one of the specialised armoured vehicles developed by Major-General Percy Hobart (Hobart's Funnies) and produced from October 1943, in time for the Normandy invasion. The Crocodile kept its 75 mm gun in the turret, and the hull mounted Besa machine gun was replaced by the flame-thrower nozzle.



Recomendamos con este art�culo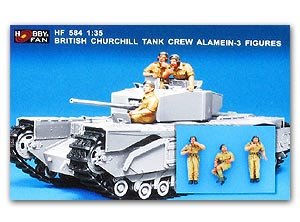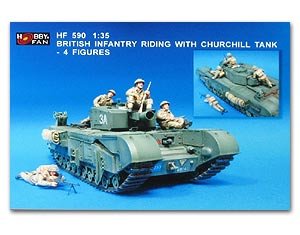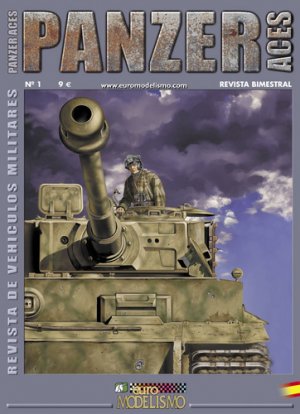 Panzer Aces nº 01
Panzer Aces Nº 1
Caracteristicas
Revista Bimensual de la editorial Accion Press con diversos articulos d
...[+]
ECOMODELISMO, S.L.
Calle La Rioja 4 trasera
Tel.: +34 948 259 951
31008 PAMPLONA (Navarra) Spain
| Contact with ECOMODELISMO.com | On Us | Policy of Privacy | It registrese | Sitio web desarrolado por Accesible, s.l. |