Los últimos artículos visitados
Santí­sima Trinidad
Price:
395,00 EUR


Ref:

OCCR-15800


Manufacturer:

Occre


Family:

Ships Wood


Approximate weight:

8.00 kg - 17.62 lb


Description:

Navio Santí­sima Trinidad
The Santisima Trinidad is built in Havana and their launch is carried out March 2 of 1769.Fue the biggest of the XVIII century, with 130 mouths of fire. After participating in all the naval campaigns of ends of the XVIII century and principles of the XIX were in the battle of Trafalgar, low flag of the against Cisneros admiral, where I carry out their last service to the being desarbolado for the English fleet.
High: 810mm Wide: 415 Long [mm] 1060 mm.
Recomendamos con este art�culo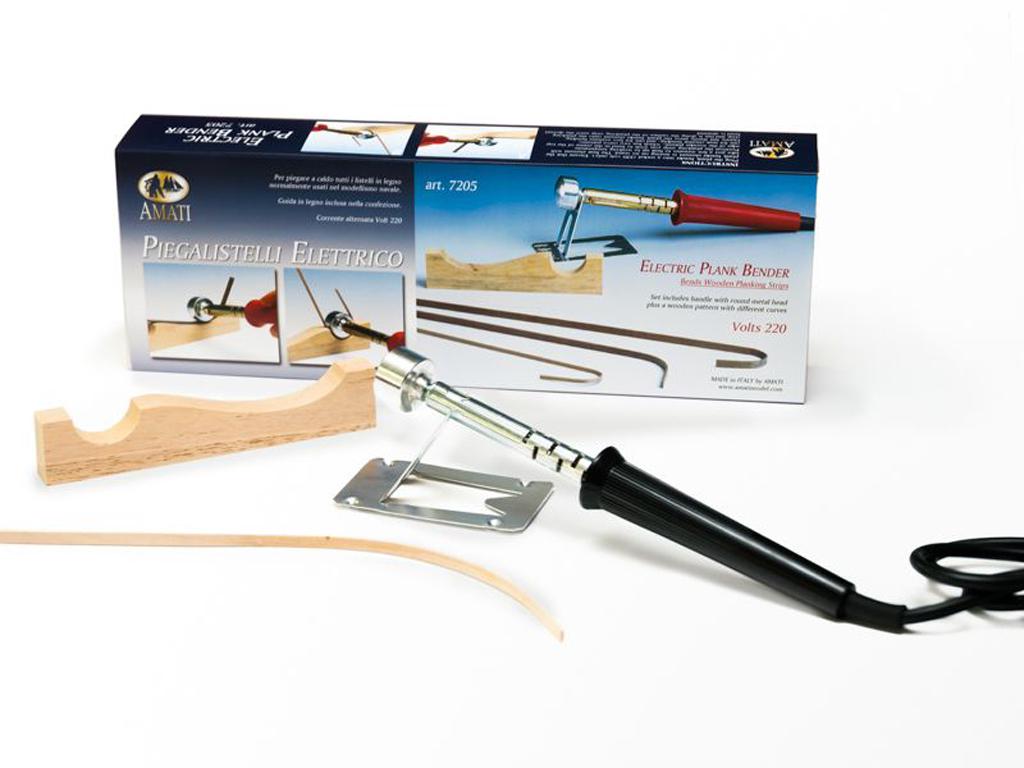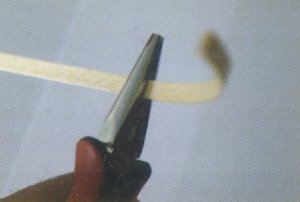 Relacionados
ECOMODELISMO, S.L.
Calle La Rioja 4 trasera
Tel.: +34 948 259 951
31008 PAMPLONA (Navarra) Spain
| Contact with ECOMODELISMO.com | On Us | Policy of Privacy | It registrese | Sitio web desarrolado por Accesible, s.l. |