Los últimos artículos visitados
RAF Day Fighters Pre-War to 1941
Price:
19,40 EUR


Ref:

VALL-71149


Manufacturer:

Vallejo


Family:

Model Air


Approximate weight:

0.20 kg - 0.44 lb


Description:

RAF Day Fighters Pre-War to 1941
This set has been developed for painting the RAF day fighter aircraft
from August 1941 until the end of the War, as well as the HF Interceptors
(High Fighters). The set also includes the colors for the PRU (Photographic
Reconnaissance Unit ) aircraft.
Model Air set with 8 colors developed on the basis of intensive research
and precise color matching with the Federal Standard 595 and British
Standard Colours BS381C color specifications. The sets include the colors
for the air plane profiles and camouflage patterns drawn by Mark
Rolfe.
Relacionados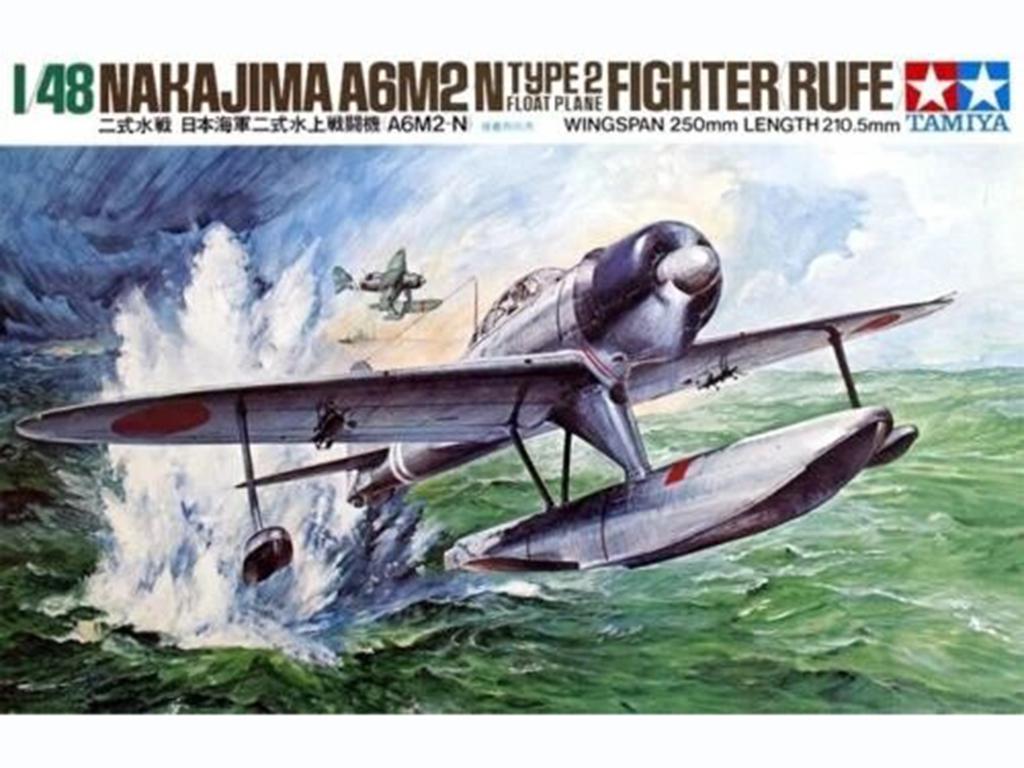 ECOMODELISMO, S.L.
Calle La Rioja 4 trasera
Tel.: +34 948 259 951
31008 PAMPLONA (Navarra) Spain
| Contact with ECOMODELISMO.com | On Us | Policy of Privacy | It registrese | Sitio web desarrolado por Accesible, s.l. |