Los últimos artículos visitados
Pz.Kpfw.IV Ausf.H Late Production
Price:
56,85 EUR


Ref:

DRAG-6300


Manufacturer:

Dragon


Family:

AFV 1/35


Approximate weight:

0.30 kg - 0.66 lb


Description:

Pz.Kpfw.IV Ausf.H Late Production
Panzer IV was the most widely produced German tank of WWII, with 8500 produced from 1936-45. One of the later variants was the Panzer IV Ausf.H - it commenced production in April 1943 and a total of 3013 vehicles were completed. It was one of the most important panzers of WWII, and it is also one of Dragon's most important 1/35 scale model kits of 2009!

Dragon's new Smart Kit is a veritable work of art, and it will be an invaluable addition to Dragon's family of Panzer IV vehicles. Thanks to Dragon's thorough research and application of high-technology, this legendary Panzer IV has come to life. Plus, the Smart Kit label guarantees that this well-engineered kit is not only accurate and highly detailed, but is also a joy to assemble.
Recomendamos con este art�culo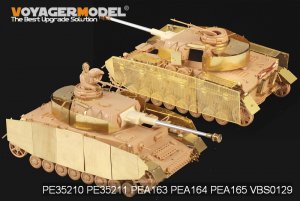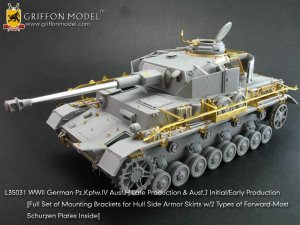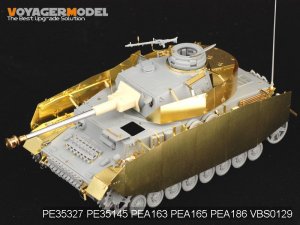 ECOMODELISMO, S.L.
Calle La Rioja 4 trasera
Tel.: +34 948 259 951
31008 PAMPLONA (Navarra) Spain
| Contact with ECOMODELISMO.com | On Us | Policy of Privacy | It registrese | Sitio web desarrolado por Accesible, s.l. |