Los últimos artículos visitados
Panzerjager-Triebwagen 51
Price:
72,50 EUR


Ref:

TRUM-01516


Manufacturer:

Trumpeter


Family:

AFV 1/35


Approximate weight:

0.53 kg - 1.16 lb


Description:

Panzerjager-Triebwagen 51
It was suggested in mid-1943 to make the Triebwagen 51 , but by the time design and construction was completed in 1944-45, it was too late to be of any significant use in WWII. It was equipped with an armored railcar 7.5cm KwK L/48 guns(in Panzer IV/H), which provided strong enough firepower to be used for anti-tank purposes . There were only three of this railcar made (No. 51-53) and all were found at the factory by Allied forces, but it is questionable whether any ever went into service.
Recomendamos con este art�culo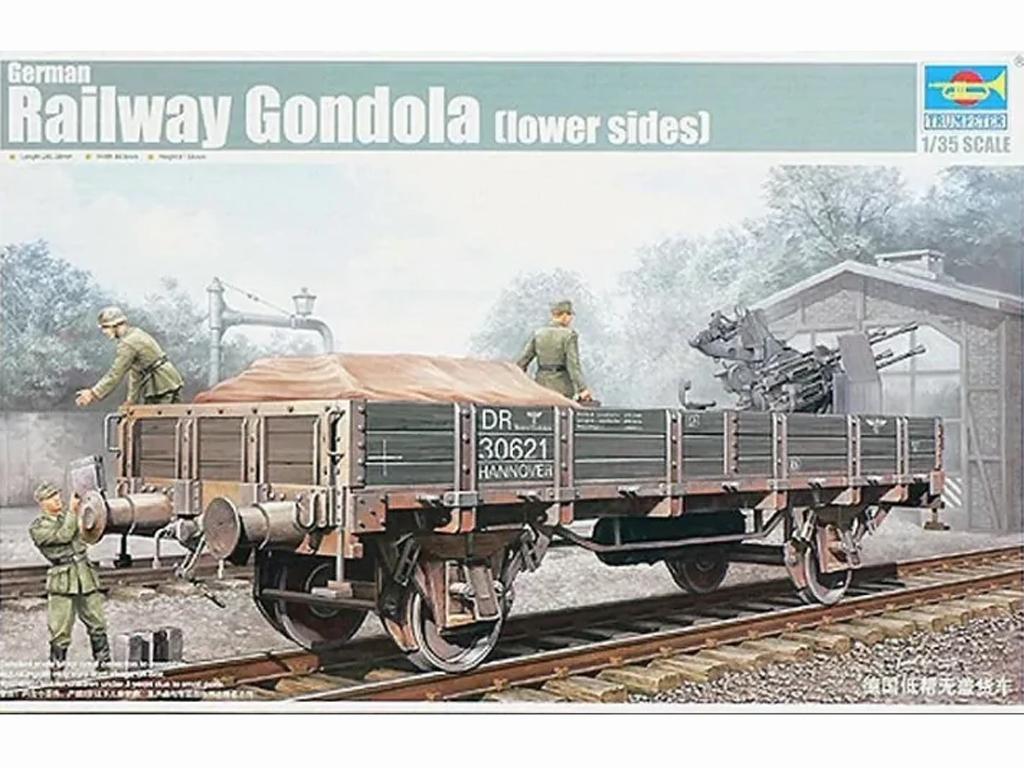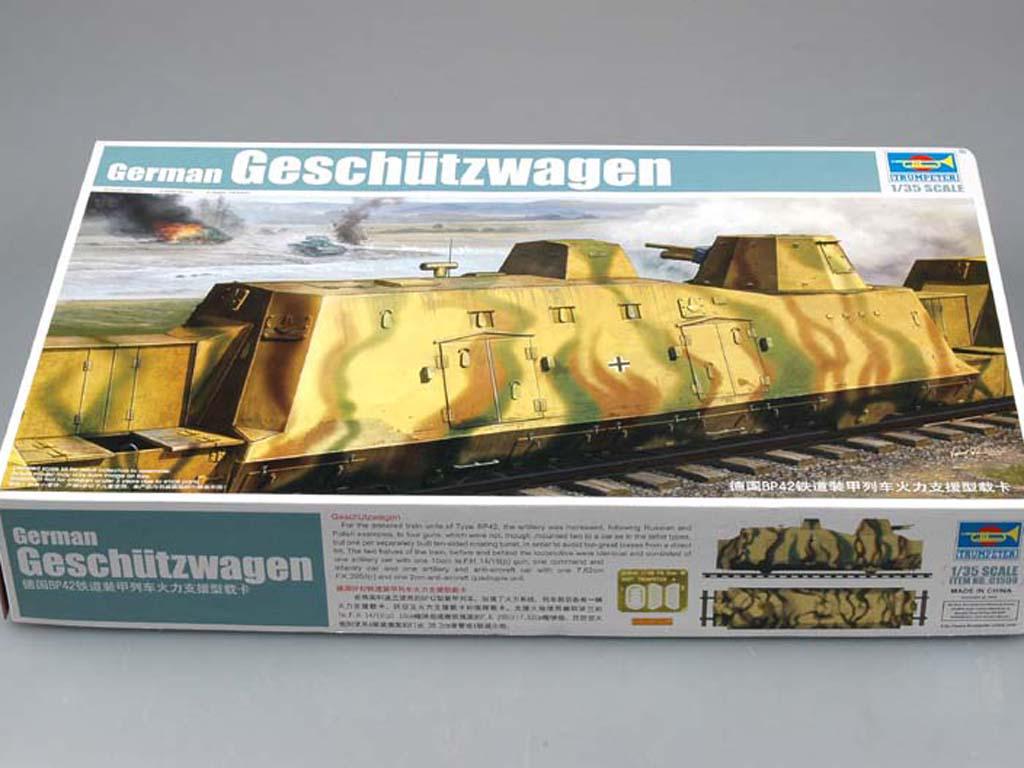 Geshutzwagen
Geshutzwagen
Caracteristicas
Modelo de Trumpeter a escala 1/35 para montar y pintar.
Reseñ...[+]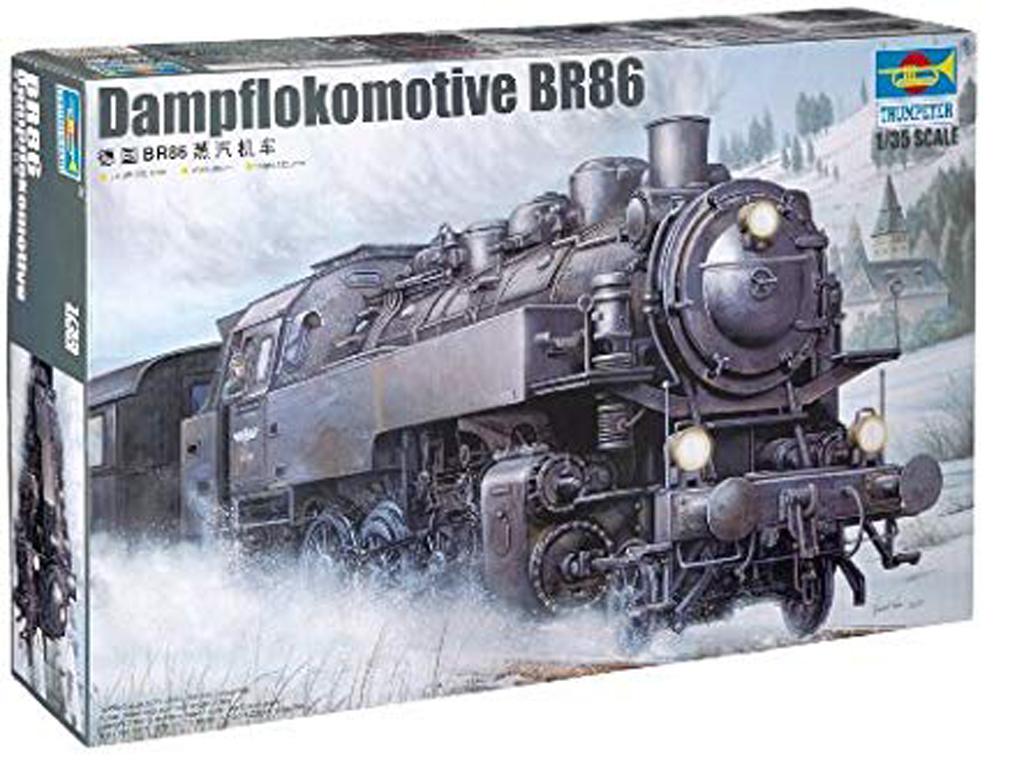 Relacionados
ECOMODELISMO, S.L.
Calle La Rioja 4 trasera
Tel.: +34 948 259 951
31008 PAMPLONA (Navarra) Spain
| Contact with ECOMODELISMO.com | On Us | Policy of Privacy | It registrese | Sitio web desarrolado por Accesible, s.l. |