Los últimos artículos visitados
Mitsubishi Lancer Evolution VI WRC
Article in supply
Price:
28,50 EUR


Ref:

TAMI-24220


Manufacturer:

Tamiya


Family:

Cars 1/24


Approximate weight:

0.34 kg - 0.75 lb


Description:

Mitsubishi Lancer Evolution VI WRC (1999 New Zealand)
The Mitsubishi Lancer Evolution, colloquially known as the Lancer Evo or Evo, is a car manufactured by Mitsubishi Motors. There have been ten official versions to date, and the designation of each model is most commonly a roman numeral. All of them share a two litre, turbocharged engine and four-wheel drive system. Evolution models prior to version VII were the homologation models for Mitsubishi's efforts in the World Rally Championship. In order to follow these rules, the Evolution was based on the same unibody as the Lancer.
The Evolution was originally intended only for Japanese markets but demand on the 'grey import' market led the Evolution series to be offered through RalliArt dealer networks in the United Kingdom and in various European markets from around 1998. Mitsubishi decided to export the eighth generation Evolution to the United States in 2003 after witnessing the success Subaru had in that market with their Impreza WRX, a direct competitor in other global regions.





Recomendamos con este art�culo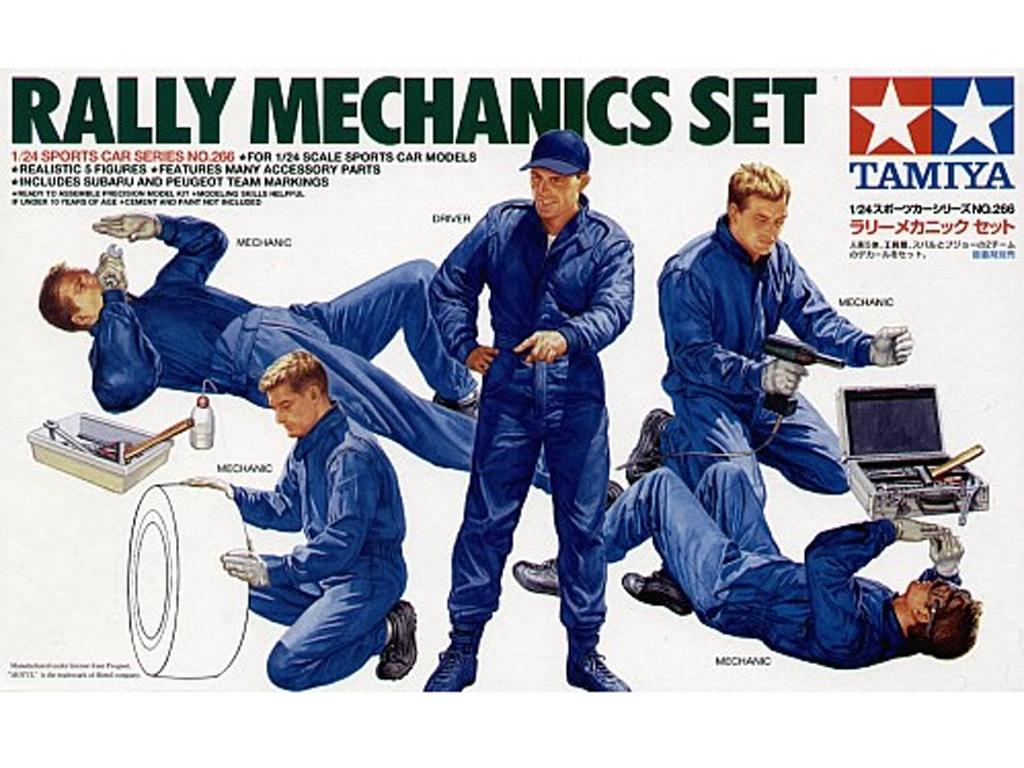 Set Mecanicos
Set mecanicos de Taller
Caracteristicas
De Tamiya a escala 1/24 para montar y pintar. El Campeonato Mun
...[+]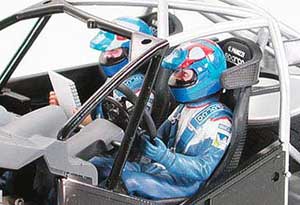 Relacionados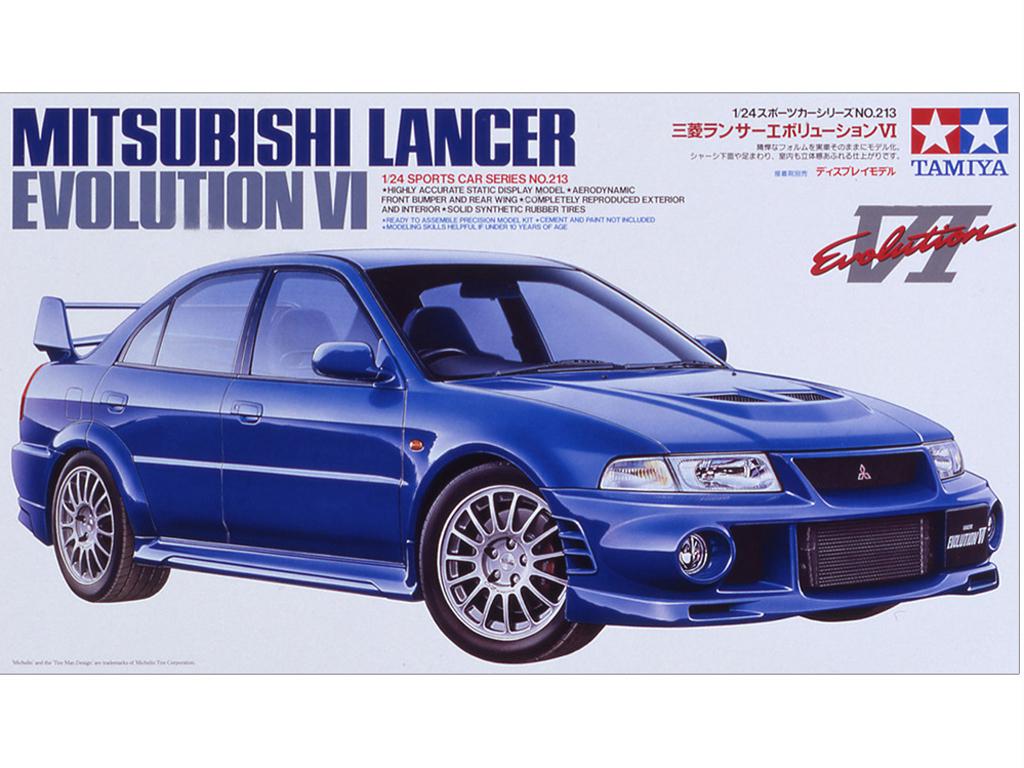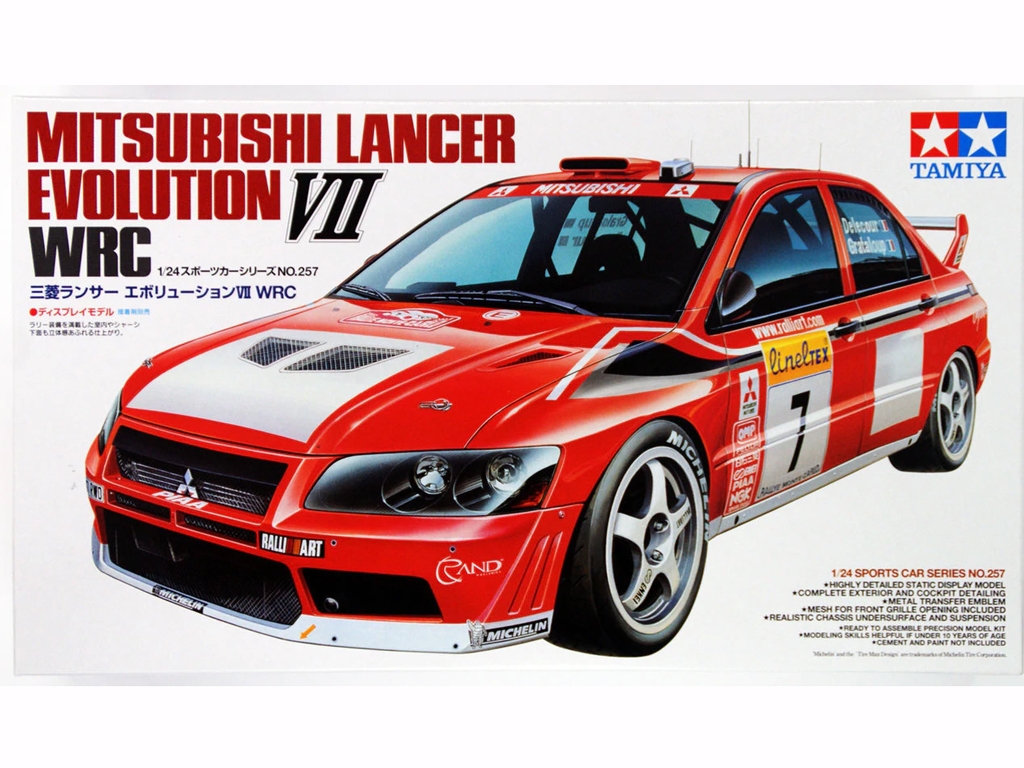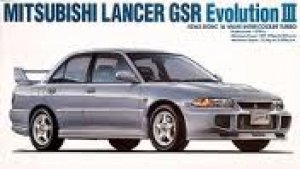 ECOMODELISMO, S.L.
Calle La Rioja 4 trasera
Tel.: +34 948 259 951
31008 PAMPLONA (Navarra) Spain
| Contact with ECOMODELISMO.com | On Us | Policy of Privacy | It registrese | Sitio web desarrolado por Accesible, s.l. |