Los últimos artículos visitados
M-60 Blazer
Price:
27,90 EUR


Ref:

ITAL-06391


Manufacturer:

Italeri


Family:

AFV 1/35


Approximate weight:

0.50 kg - 1.10 lb


Description:

M60 Blazer
Towards the end of the seventies the Israeli Army began to use a large number of M-60 tanks, which were supplied by the United States.
These vehicles were extensively modified to protect the crews after gaining experience during the various Middle East wars.
The Blazer is almost totally covered with protective armor against missiles and anti-tank rockets which reduces the impact of these arms.
It is also equipped with internal fire protection gear and additional machine-guns.
Recomendamos con este art�culo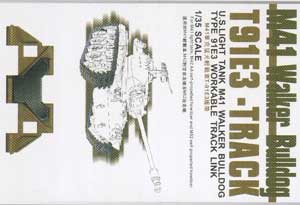 Cadenas M41
Cadenas M41
Caracteristicas
De la mrca AFV a escala 1/35 cadenas eslabon a eslabon para montar.
...[+]
Relacionados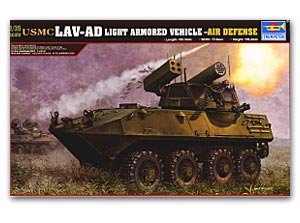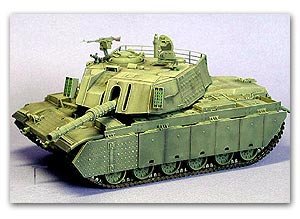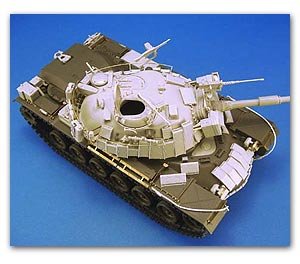 ECOMODELISMO, S.L.
Calle La Rioja 4 trasera
Tel.: +34 948 259 951
31008 PAMPLONA (Navarra) Spain
| Contact with ECOMODELISMO.com | On Us | Policy of Privacy | It registrese | Sitio web desarrolado por Accesible, s.l. |