Los últimos artículos visitados
LCM (3) 50ft
Article in supply
Price:
47,70 EUR


Ref:

ITAL-06436


Manufacturer:

Italeri


Family:

AFV 1/35


Approximate weight:

0.88 kg - 1.94 lb


Description:

This landing craft was used extensively by US and British navies during the Second World War to transport wheeled vehicles, lightweight armour and materials (weighing up to 30 tons) from ship to shore.
Over 8000 LCM model 3 landing craft were produced, being built in numerous shipyards in the USA from 1942 up to the end of the conflict.
It would later be used by western allies of the United States up until the 1980s.
Recomendamos con este art�culo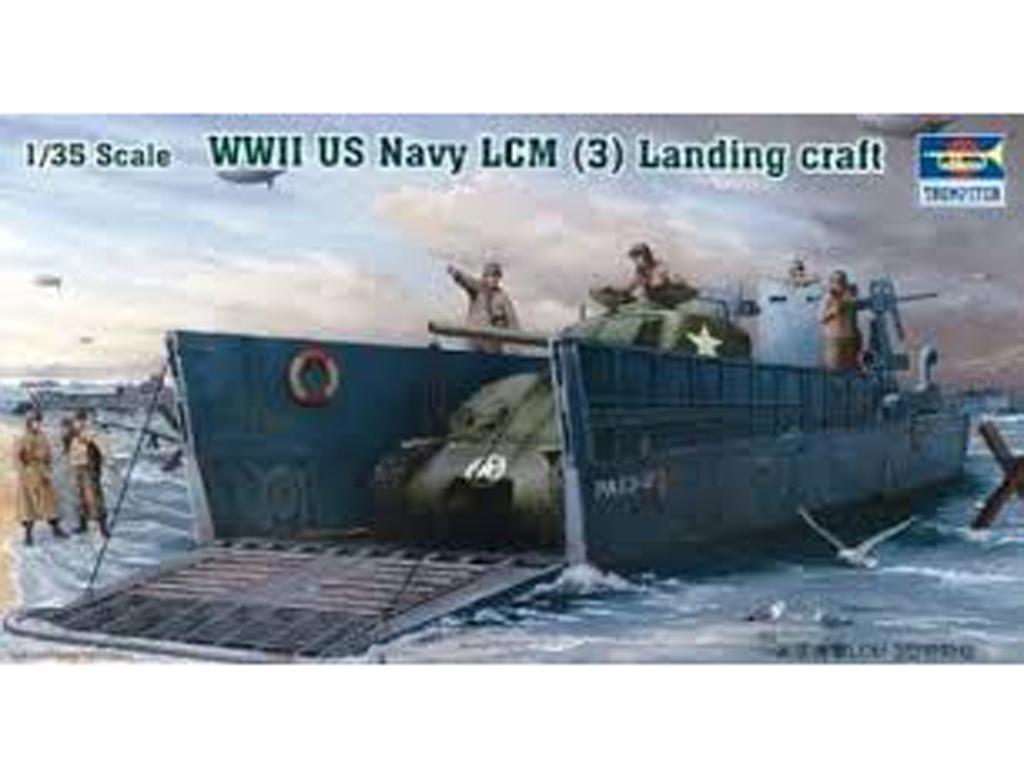 WWII US Navy LCM (3)
WWII US Navy LCM (3) Landing craft
Caracteristicas
De la marca Trumpeter a escala 1/35 para montar y pi
...[+]
Relacionados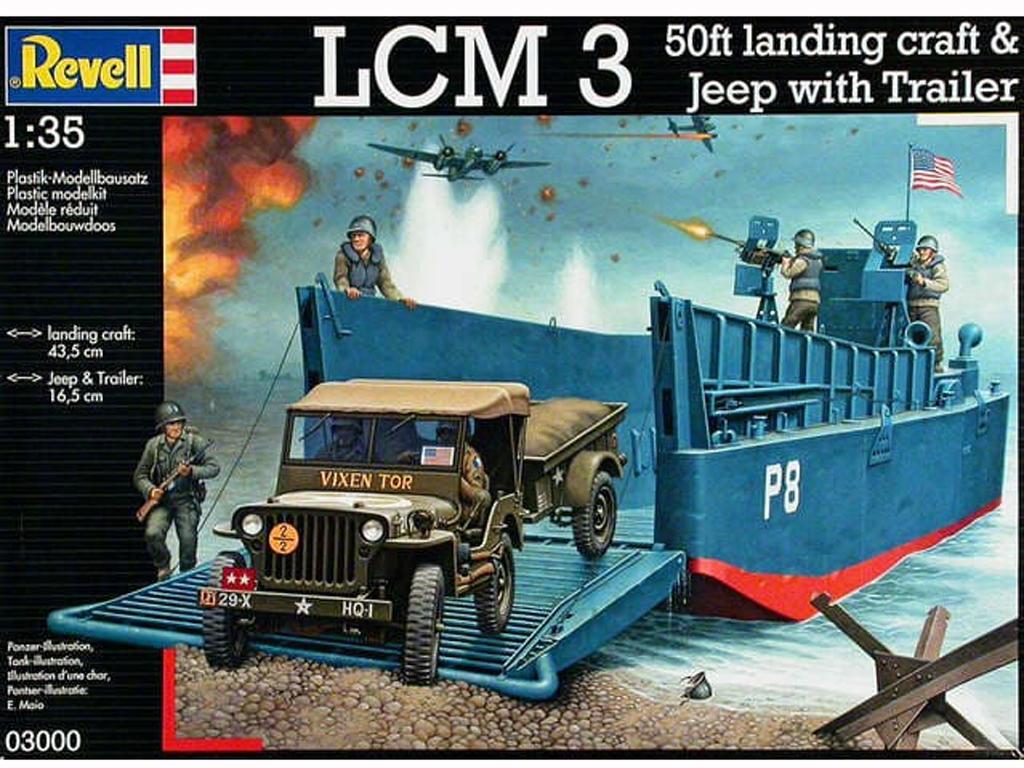 ECOMODELISMO, S.L.
Calle La Rioja 4 trasera
Tel.: +34 948 259 951
31008 PAMPLONA (Navarra) Spain
| Contact with ECOMODELISMO.com | On Us | Policy of Privacy | It registrese | Sitio web desarrolado por Accesible, s.l. |