Los últimos artículos visitados
Hummer Desert Patrol
Price:
14,00 EUR


Ref:

ITAL-00249


Manufacturer:

Italeri


Family:

AFV 1/35


Approximate weight:

0.29 kg - 0.65 lb


Description:

Hummer Desert Patrol
One of the most interesting of the many hummer versions is an eight-men armoured squad carrier. It is used for special tasks, such as anti-terror tasks, or would be dropped from Hercules or other transport planes behind enemy lines.
It is equipped with an M2 50 caliber machine gun, but in special cases will carry an array of other arms.
Relacionados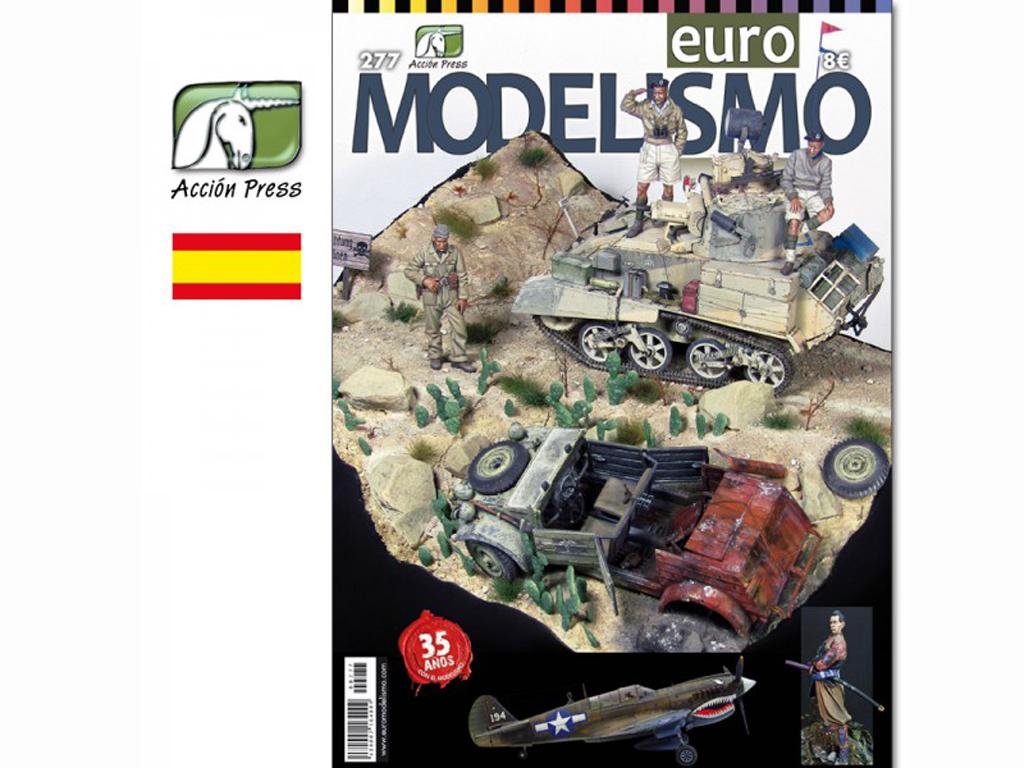 EuroModelismo 277
EuroModelismo 277
Detalle
Revista mensual de la editorial Accion Press con diversos articulos de modelis
...[+]