Los últimos artículos visitados
Crusader Mk.1
Price:
27,00 EUR


Ref:

ITAL-06432


Manufacturer:

Italeri


Family:

AFV 1/35


Approximate weight:

0.35 kg - 0.77 lb


Description:

Crusader Mk.1
The Crusader Mk. I tank, produced in a range of versions, equipped front-line British armoured divisions up until about half-way through the Second World War; it saw action on the Western Front and in Africa and Asia. Its thin armour was often inadequate in the face of enemy fire, and it was particularly vulnerable to mines and anti-tank gunfire. Firepower was often decidedly inferior compared to that of its German counterparts. Nevertheless the Crusaders, where properly coordinated in groups, often obtained good results, especially in Africa.
Recomendamos con este art�culo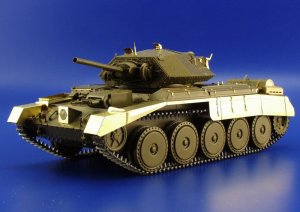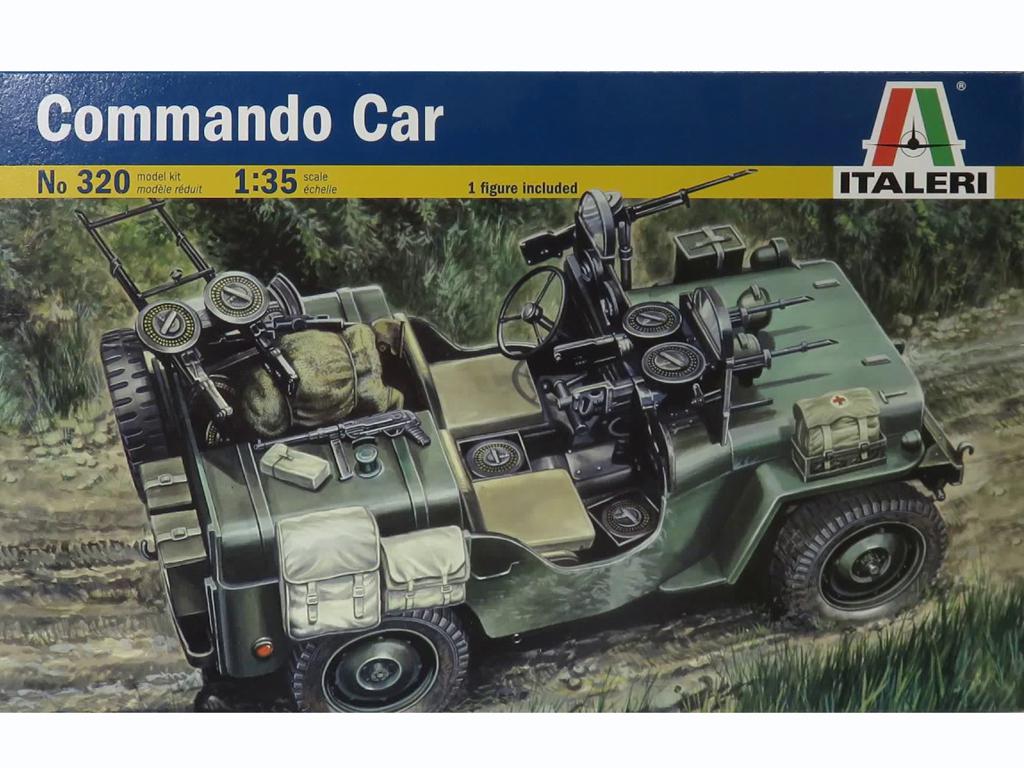 Willy's de mando
Willy's de mando
Caracteristica
De la marca Italeri a escala 1/35 para montar y pintar.
R...[+]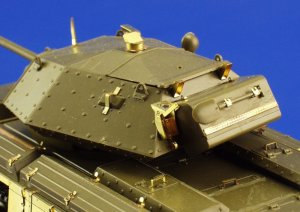 Relacionados
ECOMODELISMO, S.L.
Calle La Rioja 4 trasera
Tel.: +34 948 259 951
31008 PAMPLONA (Navarra) Spain
| Contact with ECOMODELISMO.com | On Us | Policy of Privacy | It registrese | Sitio web desarrolado por Accesible, s.l. |