Los últimos artículos visitados
Cañon Aleman 88 mm Flak36
Price:
38,61 EUR


Ref:

TAMI-35283


Manufacturer:

Tamiya


Family:

AFV 1/35


Approximate weight:

0.34 kg - 0.74 lb


Description:

Cañon Aleman 88 mm Flak36
The German 88mm Flak is one of the most famous artillery pieces of WWII. Designed to combat high-altitude aircraft, it was first pressed into the anti-tank role during the invasion of France in 1940, and proved to be extremely capable.
The gun went on to strike fear into the hearts of Allied tank crews in Russia and North Africa.



Recomendamos con este art�culo
Relacionados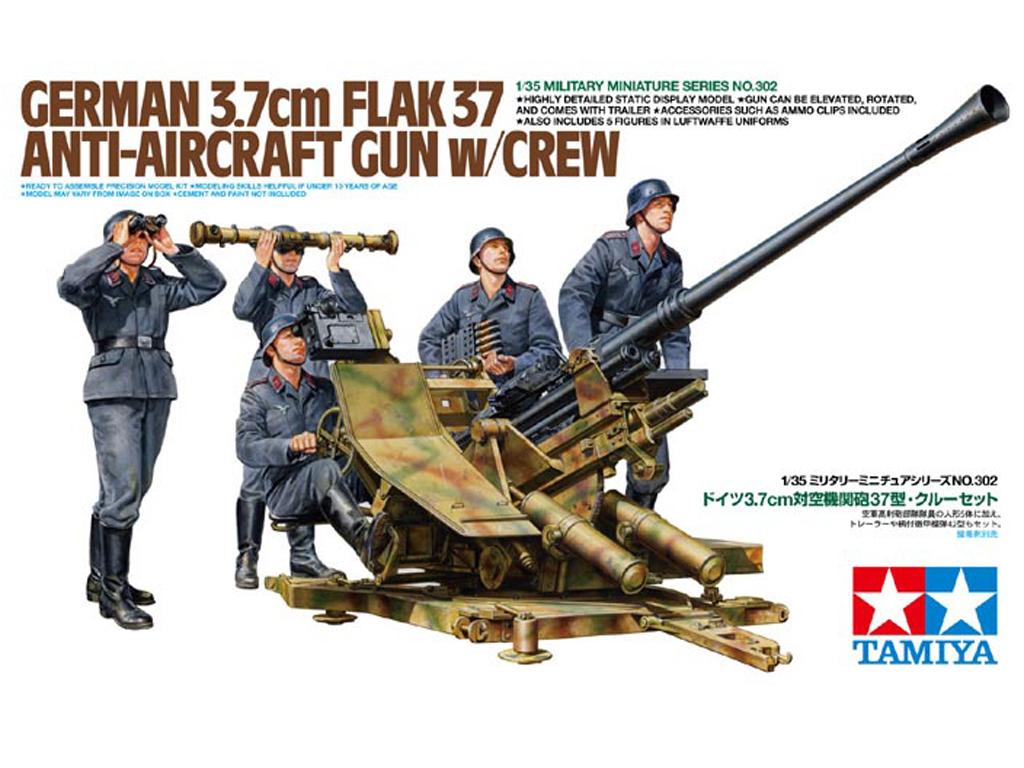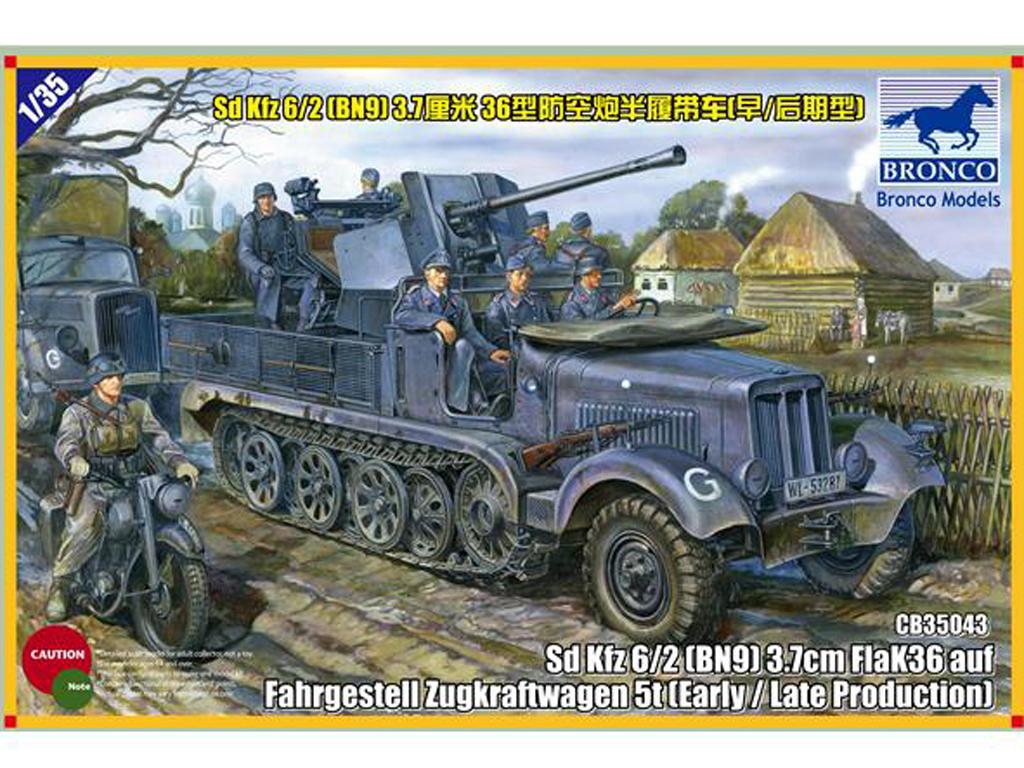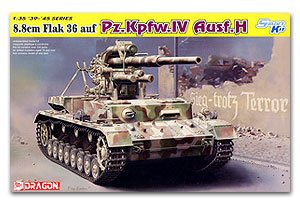 ECOMODELISMO, S.L.
Calle La Rioja 4 trasera
Tel.: +34 948 259 951
31008 PAMPLONA (Navarra) Spain
| Contact with ECOMODELISMO.com | On Us | Policy of Privacy | It registrese | Sitio web desarrolado por Accesible, s.l. |