Los últimos artículos visitados
Blindado USA Bufalo MPCV
Price:
64,12 EUR


Ref:

BRON-CB35100


Manufacturer:

Bronco Models


Family:

AFV 1/35


Approximate weight:

0.52 kg - 1.15 lb


Description:

Buffalo MPCV
The Buffalo vehicle was designed based on the successful South African Casspir mine-protected vehicle.
While the Casspir is a four wheeled vehicle, the Buffalo has six wheels. Buffalo is also fitted with a large articulated arm, used for ordnance disposal. Both vehicles incorporate a "V" shaped monohull chassis that directs the force of the blast away from the occupants
Recomendamos con este art�culo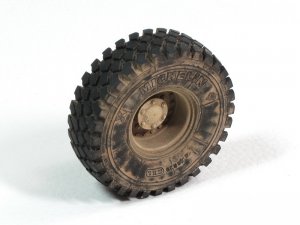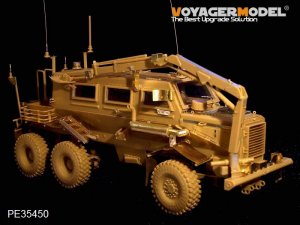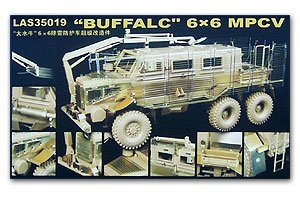 Buffalo 6x6 MPCV
Buffalo 6x6 MPCV
Caracteristicas
De la marca Lion Roar a escala 1/35 estos fotograbados.
...[+]
ECOMODELISMO, S.L.
Calle La Rioja 4 trasera
Tel.: +34 948 259 951
31008 PAMPLONA (Navarra) Spain
| Contact with ECOMODELISMO.com | On Us | Policy of Privacy | It registrese | Sitio web desarrolado por Accesible, s.l. |